Your Cravings are Calling
Introducing Crave House™. Infinitely craveable. Lovingly crafted from plants. With more mind-blowing flavor. It's a delicious indulgence for cravetarians everywhere.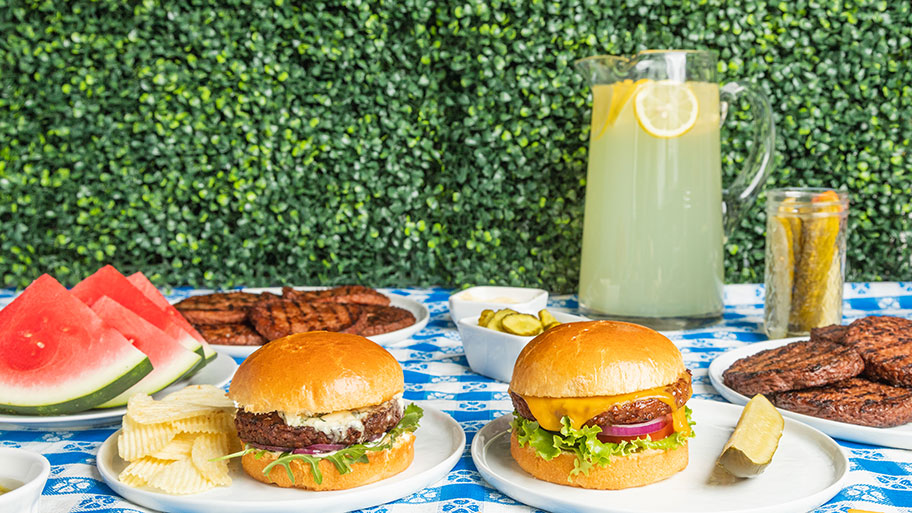 Plant-based

Burgers

Decades of working with meat has taught us a thing or two about what a burger should taste like. If anyone can make plants taste this full of flavor, it's our chefs.
Plant-based

Italian-style

Sausages

The perfect plant-based Italian-style sausage starts with signature seasoning to achieve that unmistakable flavor. Add in that mouth-watering sizzle and texture to achieve flavor nirvana.
Plant-based

Italian-style

Meatballs

Our chefs know a thing or two about making the perfect plant-based meatball. The mouth-watering flavor and crave-worthy seasoning and texture is sure to have people yelling bellissima.
Plant-based

Ground

The incredibly versatile, unmistakably flavorful taste of our plant-based ground makes spaghetti bolognese or taco night a whole lot 
more craveworthy.